RC airport fire truck Mould King 19004 - Models
| | |
| --- | --- |
| Manufacturer: | Mould King |
| List Number: | MK-19004 |
| EAN: | 6972316268044 |
| Availability: | Sold out |
| Price excluding VAT: | 6 340 CZK |
| | 7 672 CZK |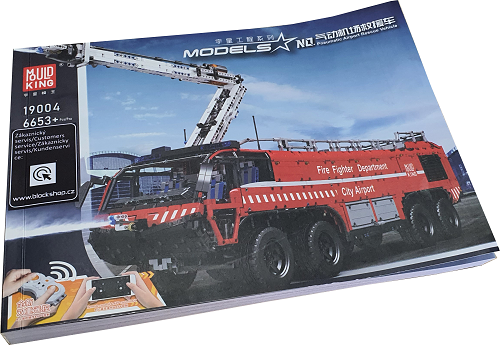 Assembly
The detailed instructions will guide you through the construction of the large car, which consists of more than 6653 parts. The individual groups of parts are stored in two internal boxes and in plastic bags with serial numbers. The assembly instructions guide you to test the completed parts several times during the assembly, so that you don't have to return to them later. Service is a matter of course. If any of the bricks get stuck or eaten by the dog, it's okay! We will supply a replacement.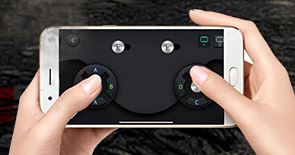 Control
The control is possible via a smart phone with Bluetooth (it is necessary to install the app). If your phone does not support the Mould King app, you can use the included full-featured controller. The controller requires 2x AAA batteries (batteries not included).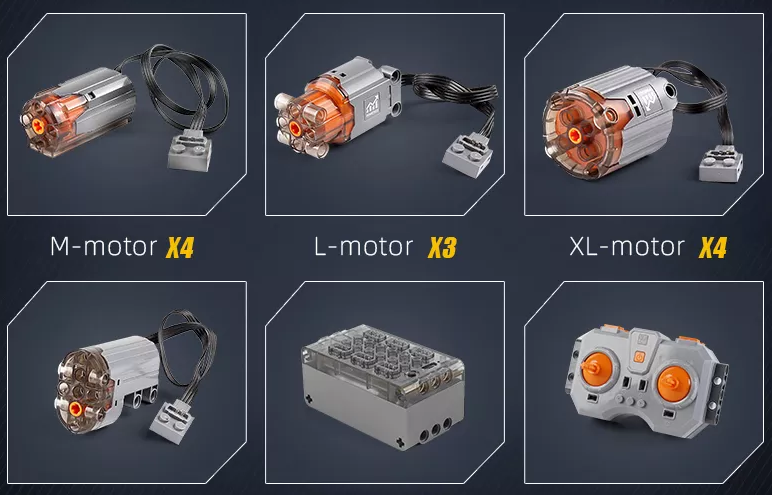 Drive & power supply
11 electric motors power the fire truck's travel and arm manipulation. Two servos rotate the front wheels and adjust the water jets. Also included is a 2x smart module with a rechargeable built-in 3.7V lithium battery. Battery charging time is +/- 90 minutes.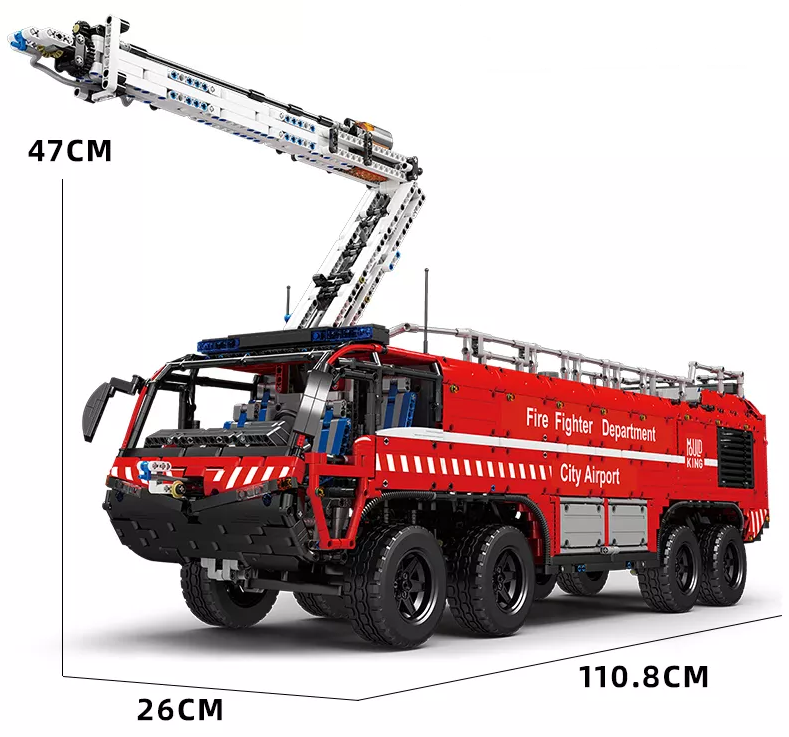 Dimensions
The assembled model is big, and when we say big, we mean it. Length 111 cm, width 26 cm and height without raised arm 17 cm (47 cm max.). Everyone will admire this kit.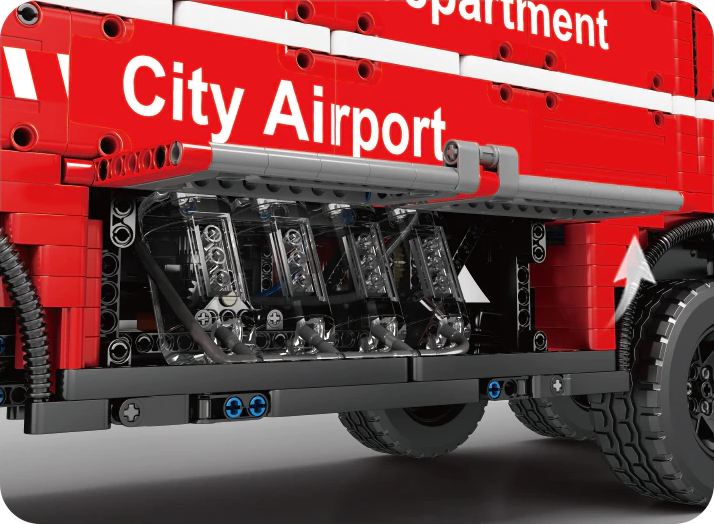 Processed to the detail
The model has an opening cab door, lifting engine room door wings, a storage compartment in the rear of the car and a special compartment for 8 water-filled pumps.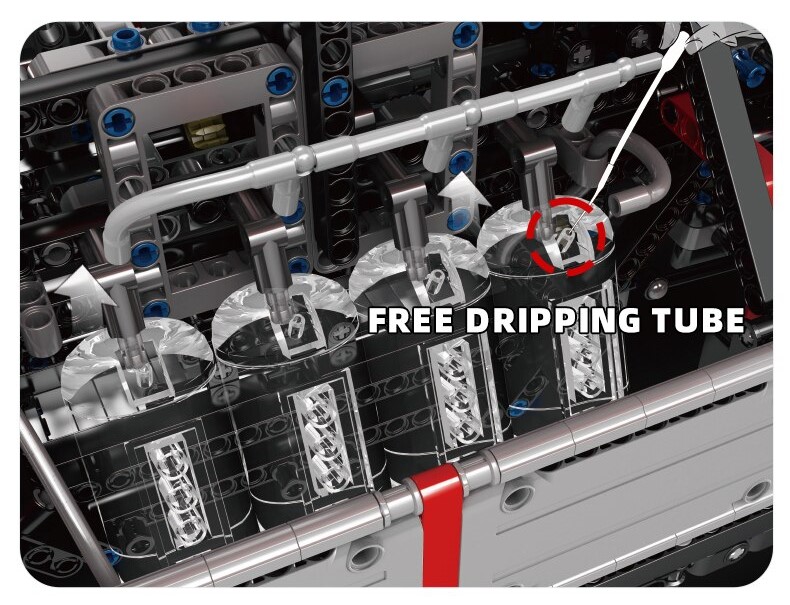 Water pumps
We think of remote-controlled cars going in all directions as standard features, but this fire truck can actually spray water thanks to its pumps. Just open the tank cover and fill the water with the included tool. Don't start a fire, though.
Product video
https://www.blockshop.cz/