DredgerR/C Mould King 13112 - Technic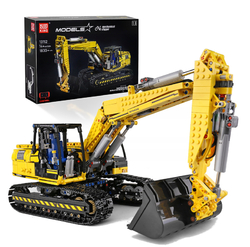 | | |
| --- | --- |
| Manufacturer: | Mould King |
| List Number: | MK-13112 |
| EAN: | 6972316261120 |
| Availability: | Sold out |
| Price excluding VAT: | 1 782 CZK |
| | 2 156 CZK |

MAIN FUNCTIONS

CONTROLS
The control is possible via a smart phone with Bluetooth (it is necessary to install the app). If your phone does not support the Mould King app, you can use the included full-featured controller.

WHAT IT ALL CAN DO
Building
Assemble the kit from 1830 quality bricks using the detailed instructions.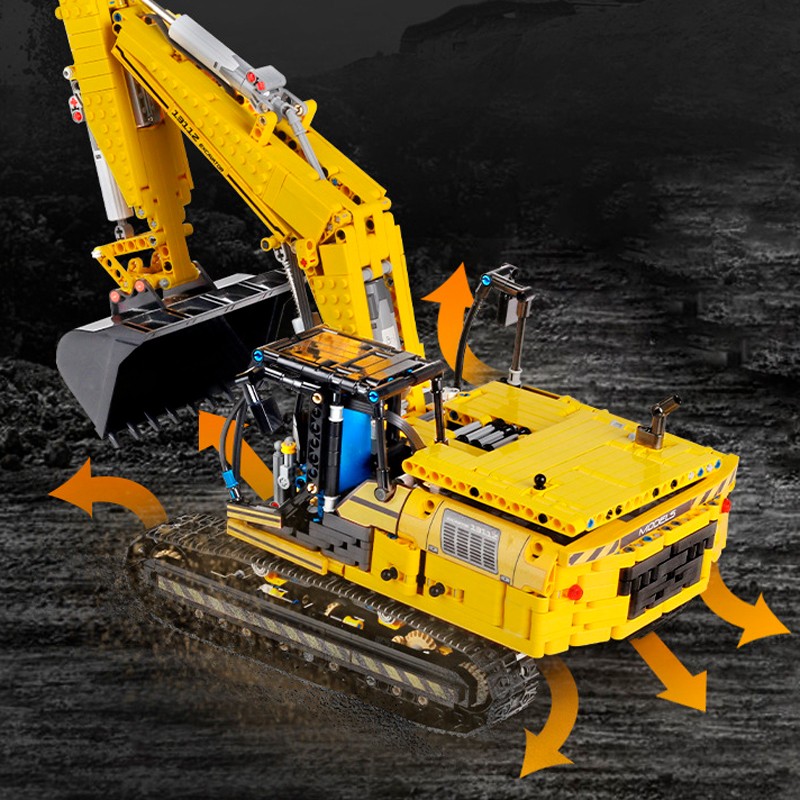 Driving
You can control driving in all directions, including reversing.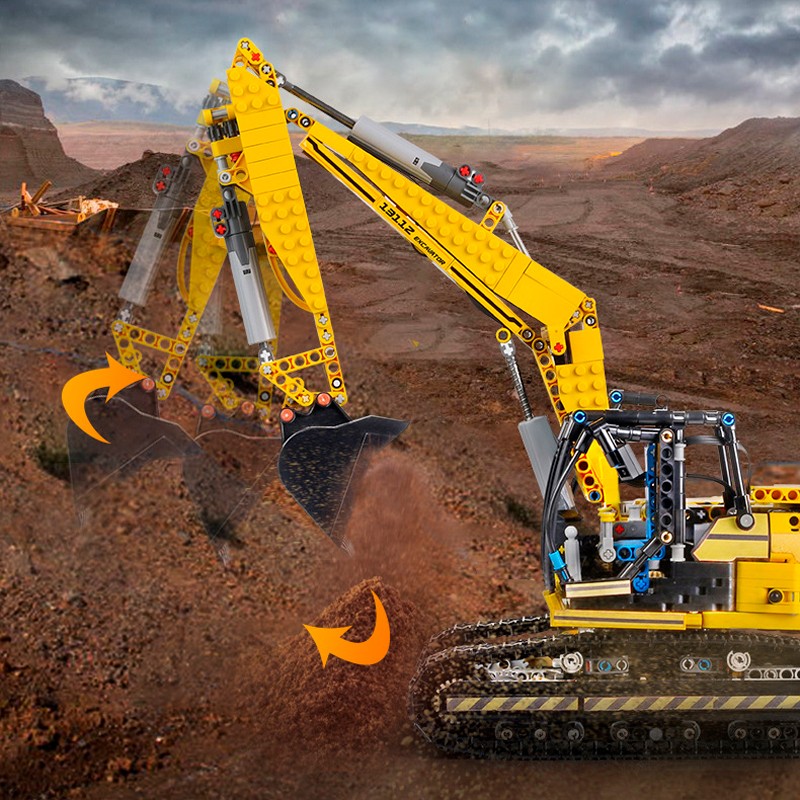 Arm
The shovel arm allows for up, down and tilting movement to dump material.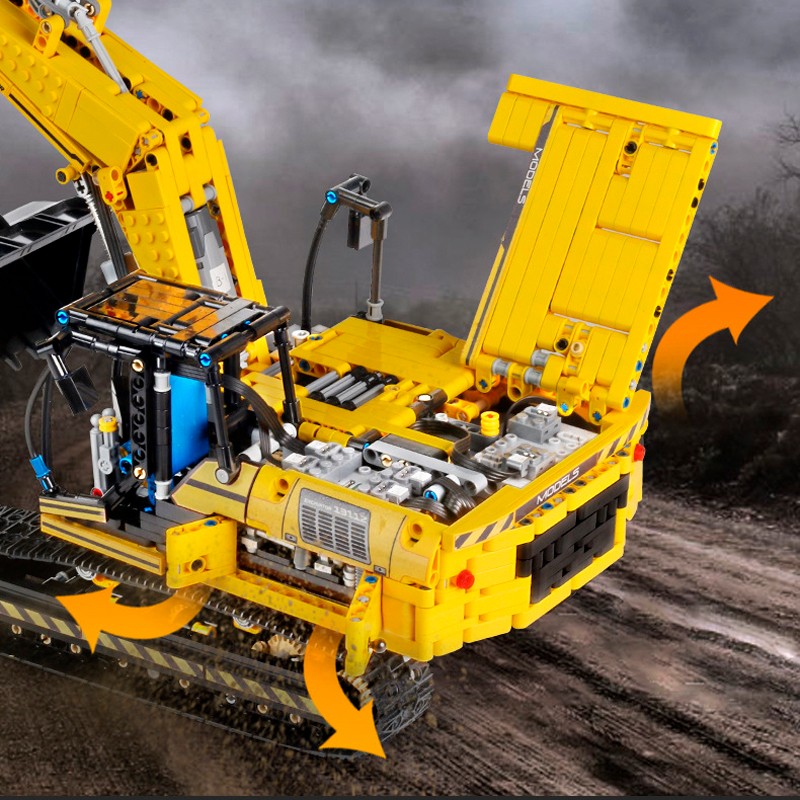 Cab
The digger cab has an opening door and an engine cover. The entire cab can also rotate 360° with the motors.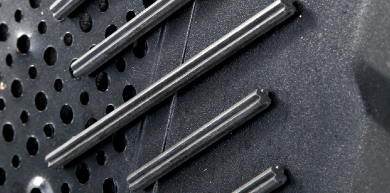 Resistance
The transmission shafts are made of carbon fibre composite material for high durability.
Entertainment
With the digger you will have fun not only indoors but also outdoors. Try scooping up rocks, dirt, test how much it can lift, the possibilities are many!
PRODUCT VIDEO
https://www.blockshop.cz/